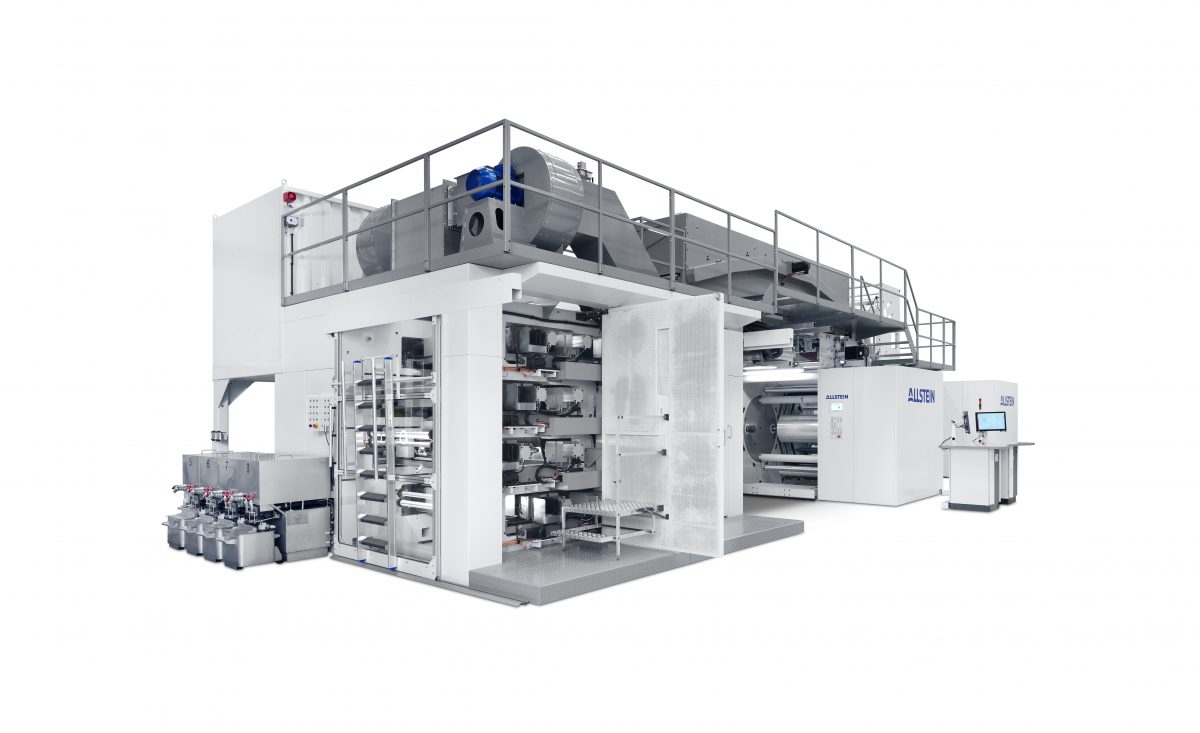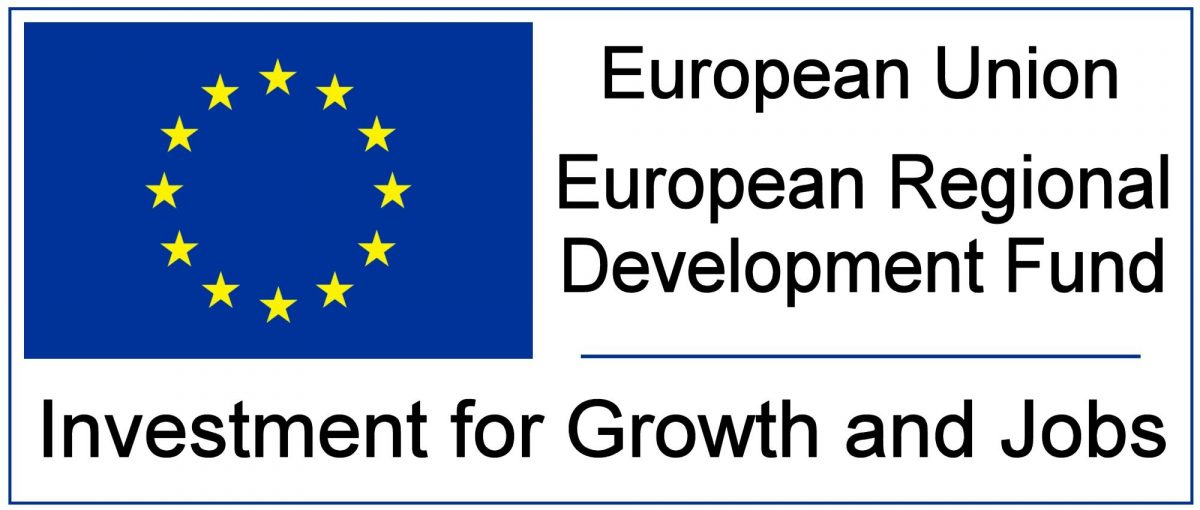 Capital investment is seen as vital to the ongoing success of the company. With the support of InvestNI, during 2020 BoranMopack installed a new Allstein flexographic printing machine.
With reduced changeover times, camera defect detection, enhanced run speed and productivity it will seamlessly fit in with the company's existing modern high-speed equipment.
Boran Mopack Ltd are in receipt of Grant for SFA Capital support from Invest NI for investment in Printing Machinery.  This project which is part-financed by the European Regional
Development Fund under the Investment for Growth and Jobs Programme 2014-2020 aims to improve our productivity and reduce waste.