Customer focus and innovation are at the forefront of everything that we do.
SPECIALISING IN INNOVATIVE PACKAGING SOLUTIONS SINCE 1972
With over 30 years experience, we are Irelands leading flexible packaging manufacturer, specialising in blown film extrusion. Our company specialises in blown film extrusion, flexographic printing, lamination, slitting, perforation and conversion from its manufacturing facilities in the Republic of Ireland and Northern Ireland. Our expert technical team can source materials from all over the world to ensure we remain your first choice when starting any new packaging project.
MISSION
Our mission is to build on our history of product excellence and technology innovation to provide the highest quality and most reliable flexible packaging products to our customer base.
VISION
Our Goal is to be the industry that sets the standards by maintaining and exceeding our customer expectations in quality, delivery and cost through continuous improvement and customer interaction.
VALUES
By Investing in the latest technology and training development we are positioned as a positive contributor to the environment and the communities in which we operate in, by providing economic opportunity fairly and working safely.
OUR COMMITMENT TO YOU
Working with a range of materials our team can ensure that your packaging is the most appropriate solution for your needs. With a dedicated account manager and customer service contact you will be supported continuously at every step of your project, from NPD support to Reprographics our team will be available to you at all times. We provide contingency with dual production sites in Naas and Strabane. We are well invested with continuous investment ensuring we are constantly improving the services we provide, making us Irelands leading flexible packaging supplier.
LEADERSHIP TEAM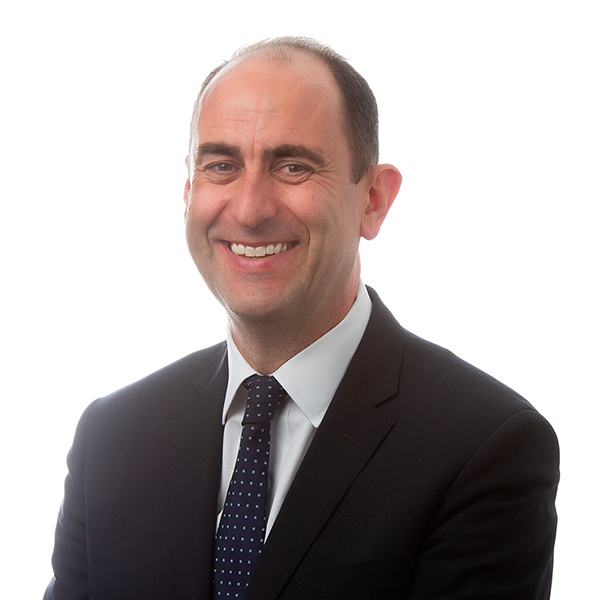 Martin Boran
Chairman/Managing Director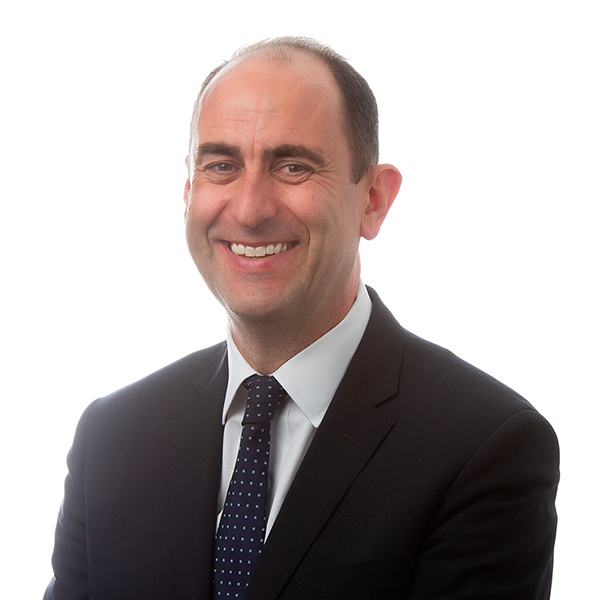 Brian Joyce
Sales Director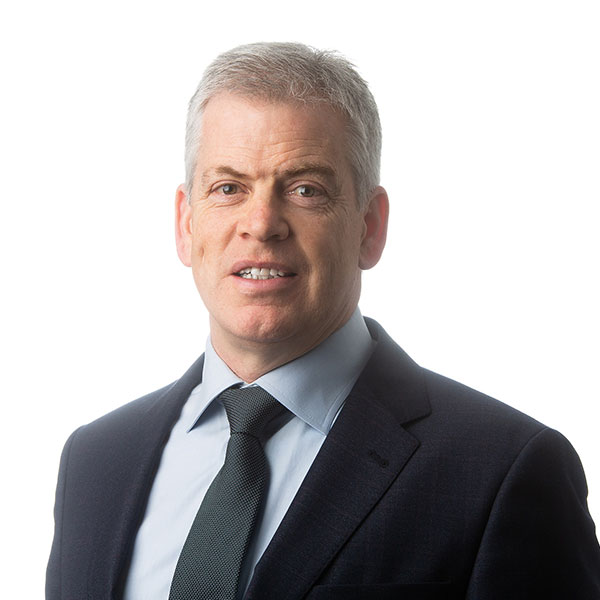 Mairtin Boran - Naas/Strabane
Managing Director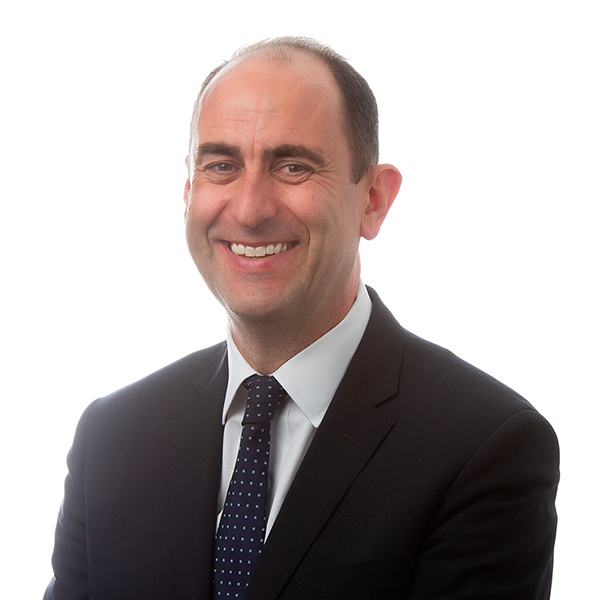 Brian Joyce - Naas/Strabane
Sales Director
Pat English - Naas
Factory Manager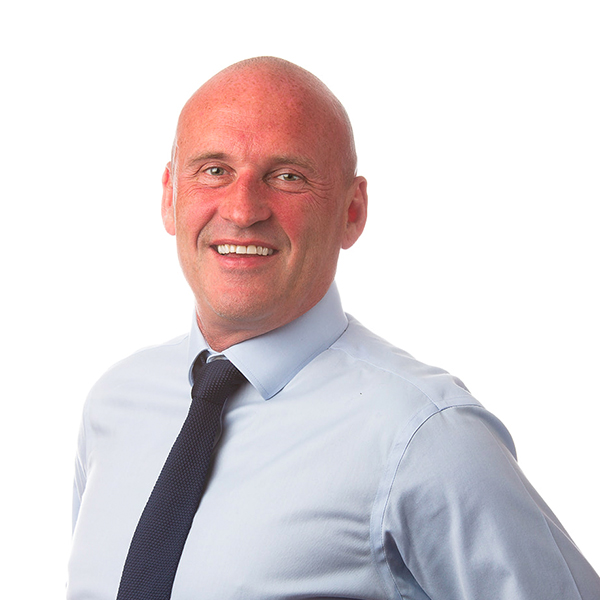 Cathal Blee - Strabane
Factory Manager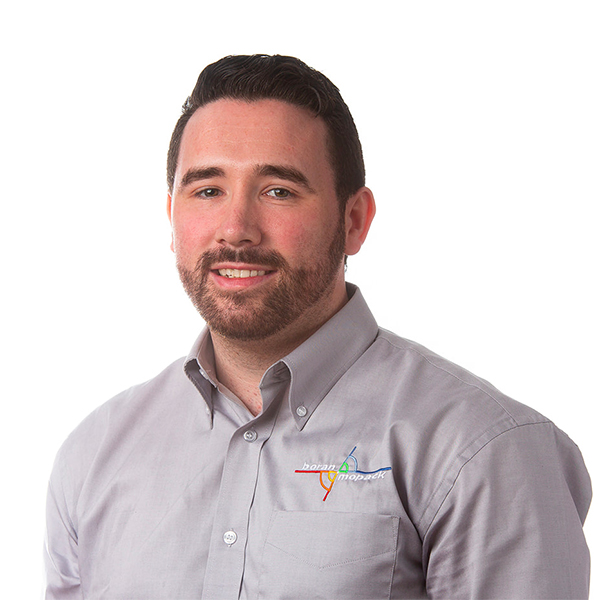 Declan McNulty - Strabane
Financial Director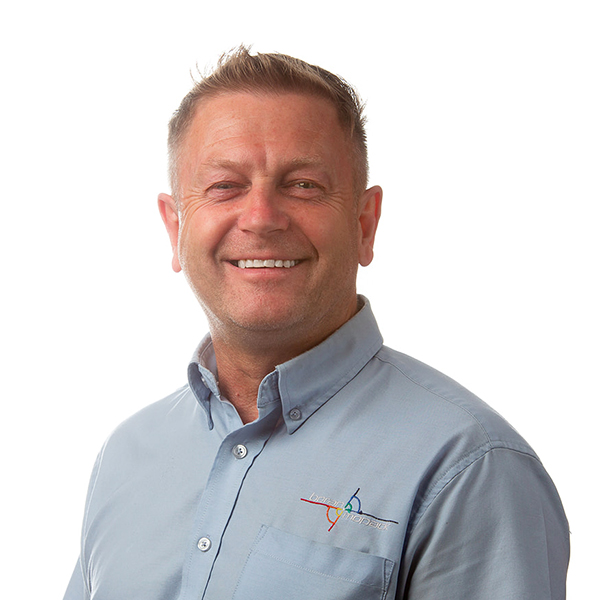 Tommy McGinley - Strabane
Group Print Manager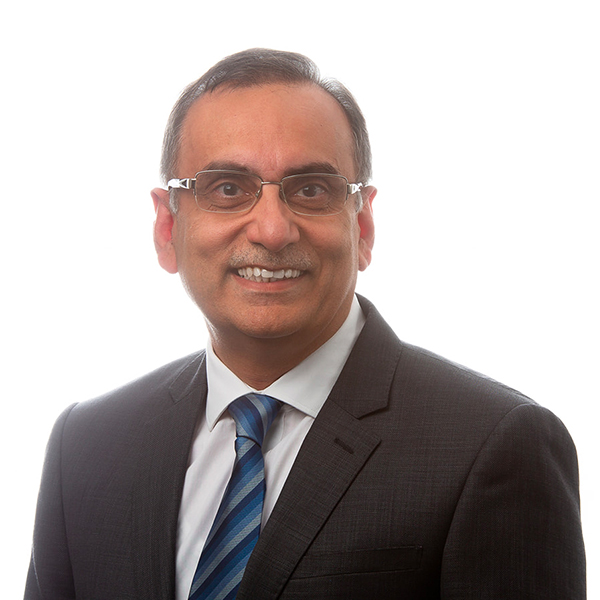 Imran Chishty - Naas
NPD/ Technical Manager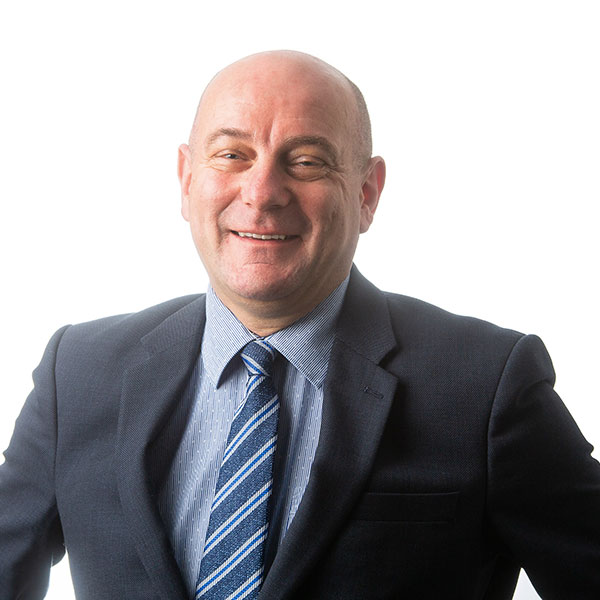 Gerry Shaw - Strabane/Naas
Key Account Manager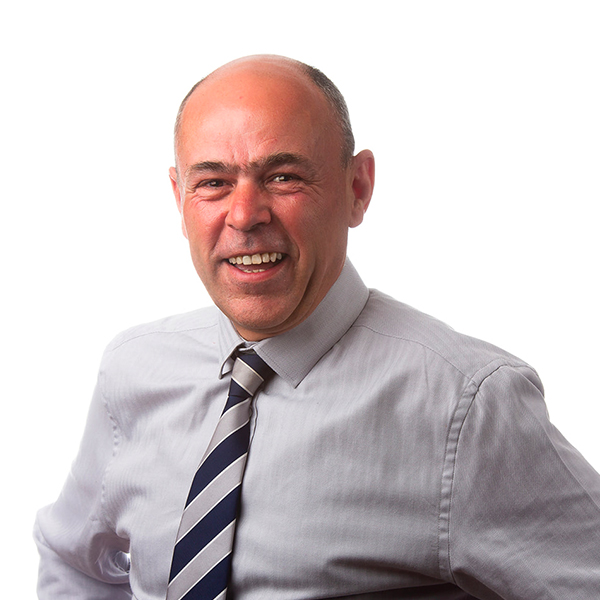 Leroy Spratt - Strabane
Key Account Manager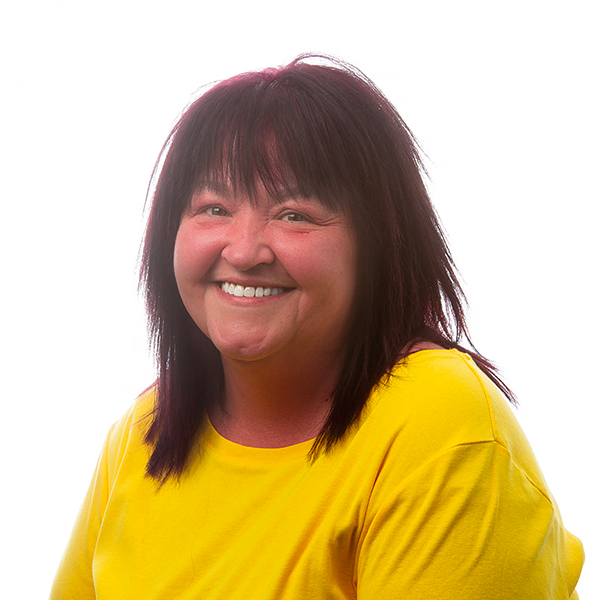 Ciara Brady - Naas
Customer Service Representative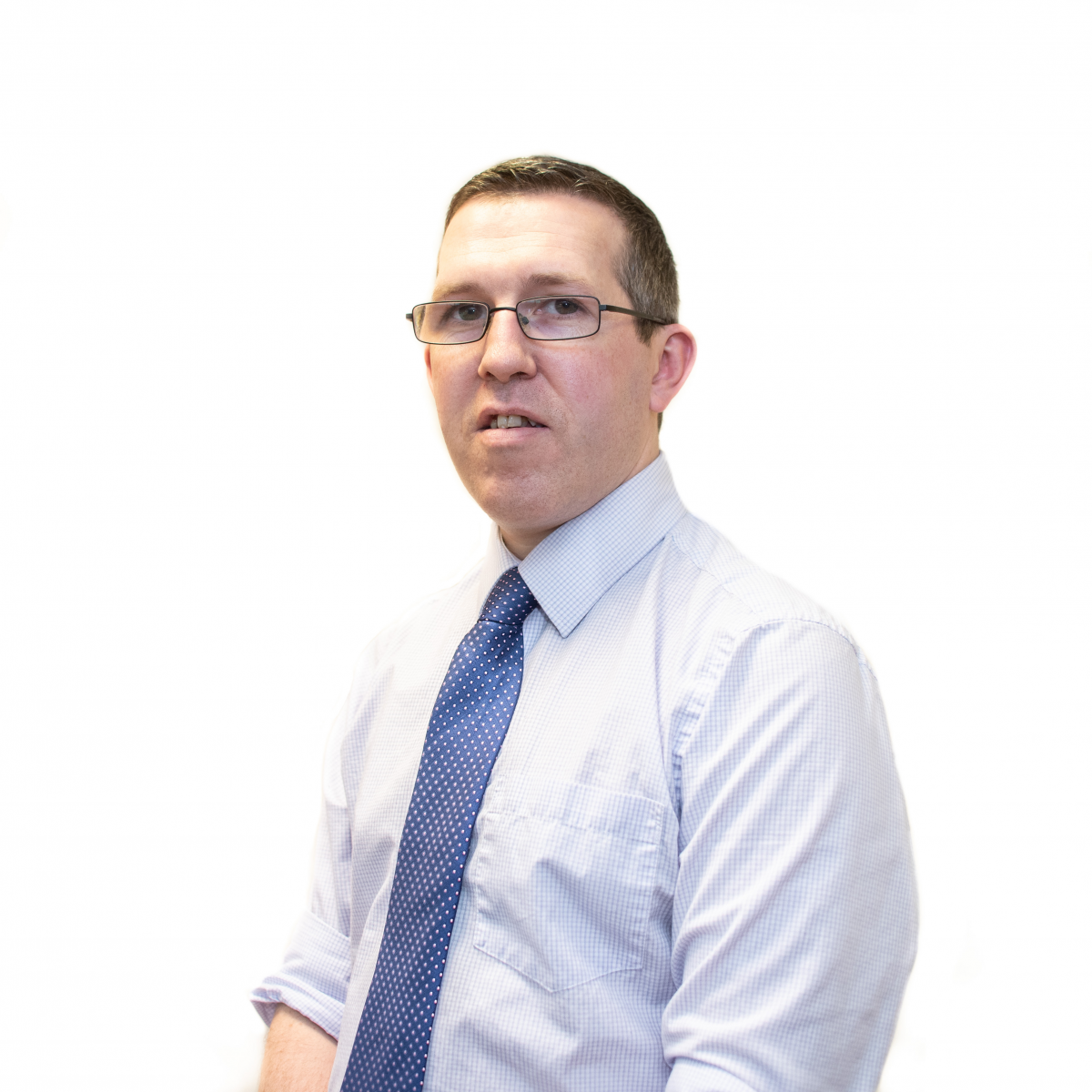 Stephen Coyle - Strabane
Customer Service Representative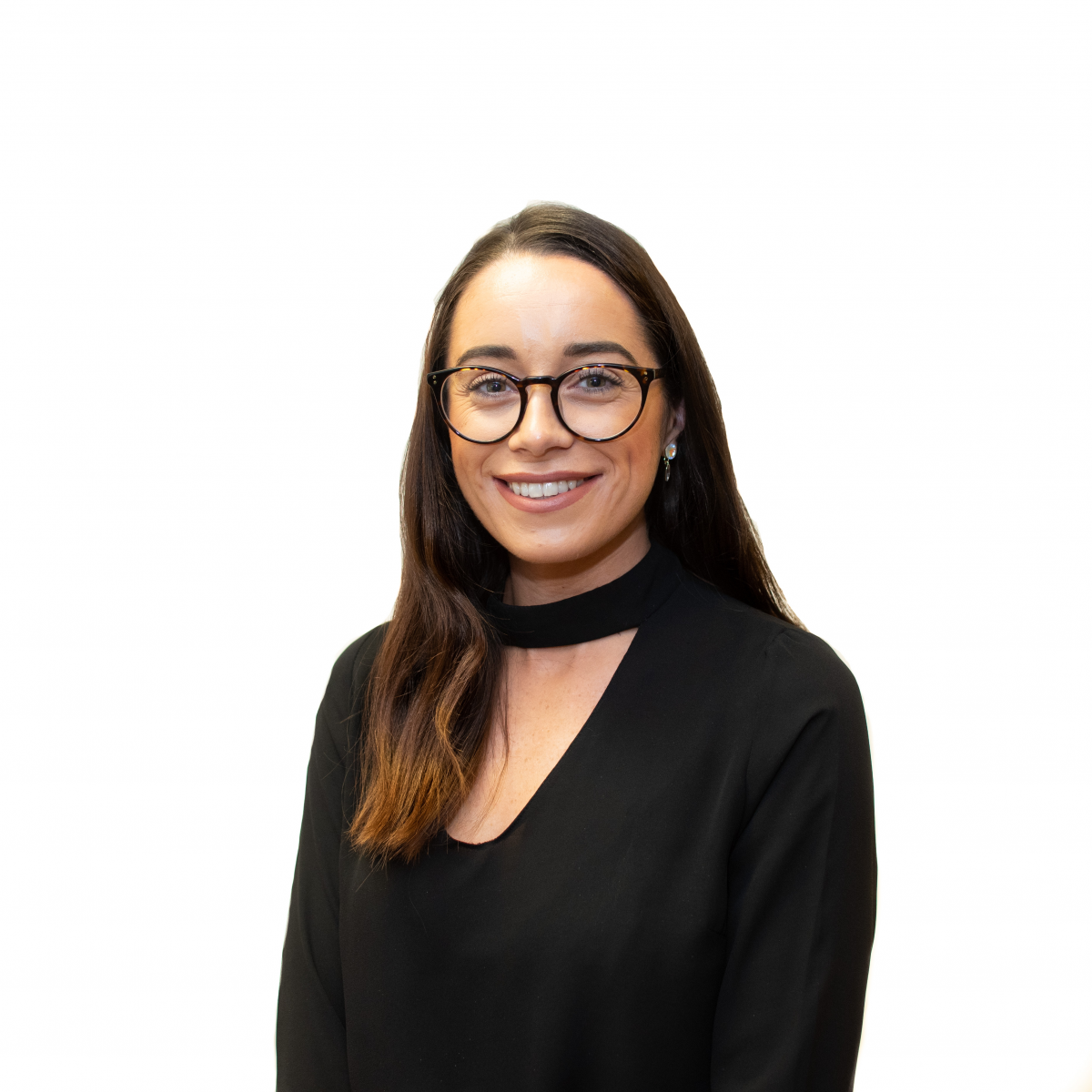 Aine Sharkey - Strabane
Customer Service Representative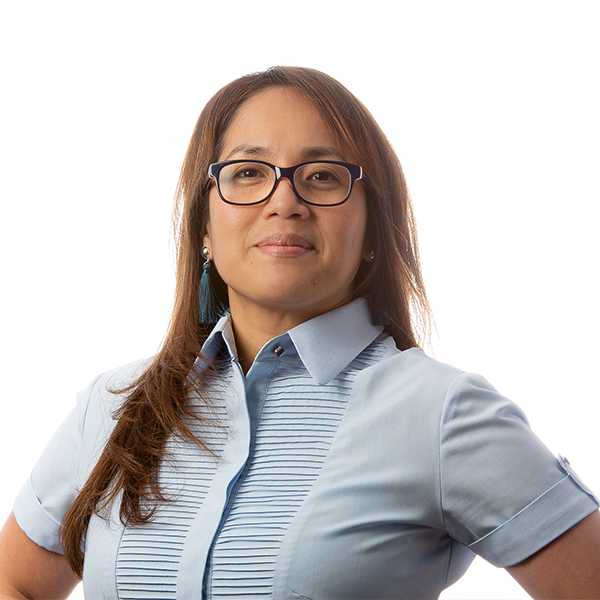 Alma Etorne -Naas
Customer Service Representative
TECHNICAL & ADMINISTRATION
Janeen Poole - Naas
Reprographics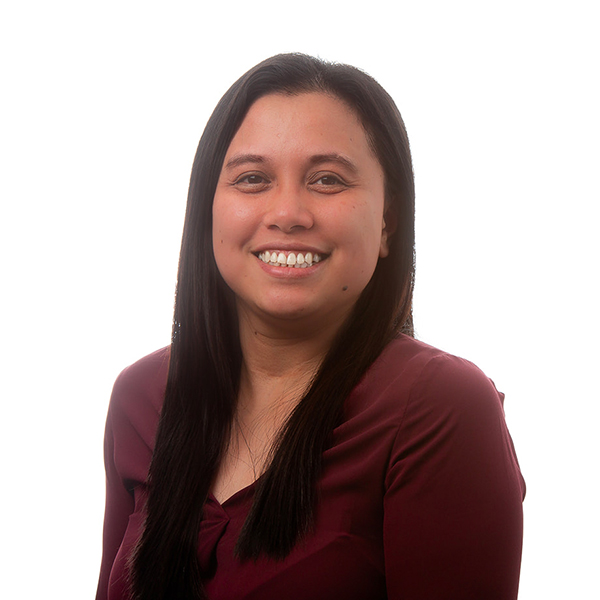 Kathy Ann Celestiano - Naas
Accounts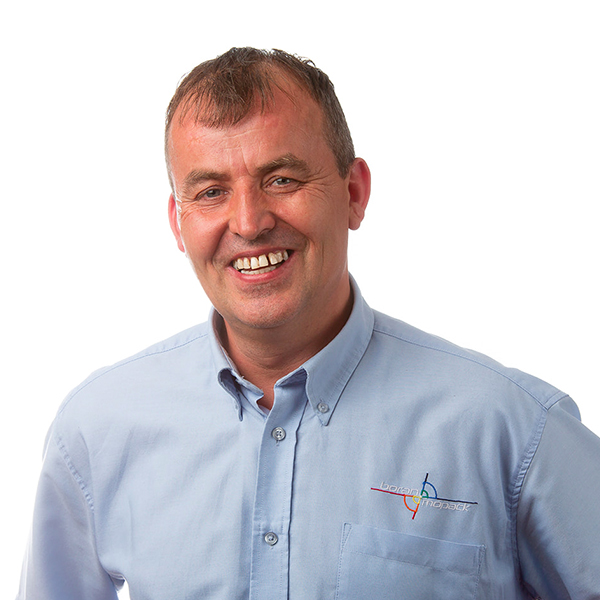 Paddy Flanagan - Strabane
Extrusion Manager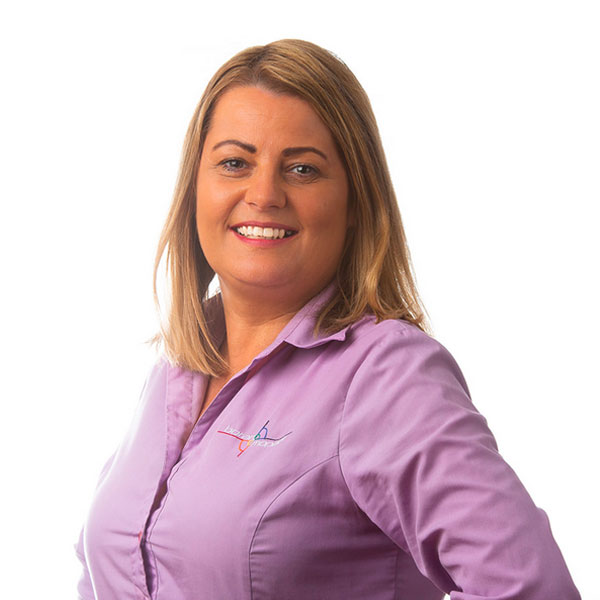 Orla Mc Gillian - Strabane
Receptionist
SERVING CLIENTS FROM THE REPUBLIC AND NORTHERN IRELAND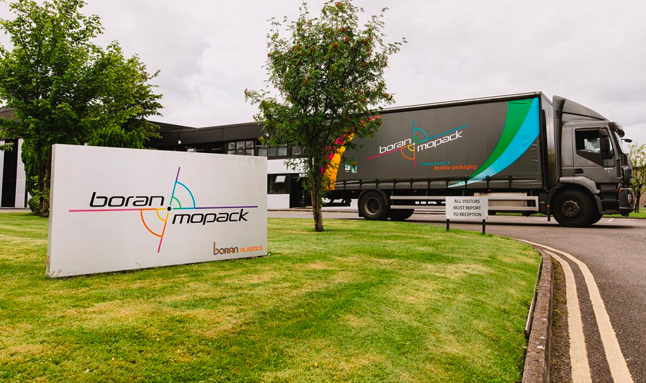 BORAN-MOPACK LIMITED
Ballycolman Industrial Estate
(Manufacturing Site)
Strabane
Co. Tyrone.
BT82 9AQ
Northern Ireland
FIND US
Quality
The quality of your packaging is extremely important to us, your product will be tested on every manufacture run and certificates of conformance can be provided if they are required.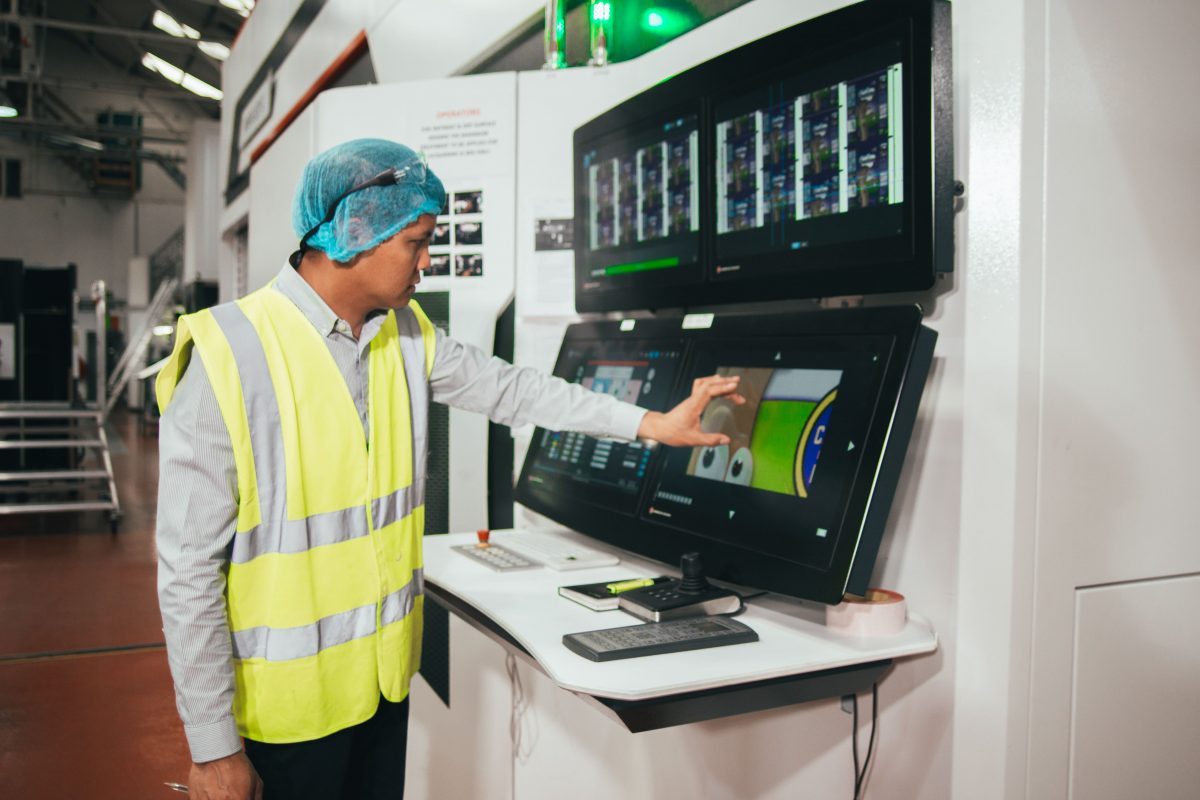 Print Inspection
With 100% Print inspection, continual investment in both people and machinery while following a lean manufacturing approach we will ensure that you receive the highest quality service and product available.
Sustainability
In the current sustainability debate the Boran group understand the challenges being faced in the industry today. With constant investment and continuous improvement we strive to help our customers develop their packaging in this area.
We are passionate about what we do! We can work together to ensure that your packaging is not only more sustainable but that it still performs as it should, protecting, preserving and promoting your product.
Why not challenge us, let us help you evolve your packaging into a more sustainable structure! NPD is our Passion.
LEARN MORE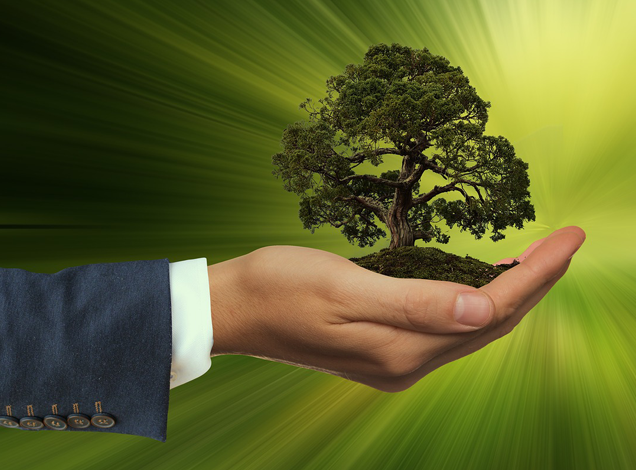 TESTIMONIALS
"Boran Mopack has provided the Newcel Group with products since the early 90's during which time the company has produced a consistent continuity of product quality and supply. Further supported by competitive pricing and personable service I am confident that this strong trading relationship will continue to prosper.

Newcel
"We have had and continue to have an extremely beneficial relationship with Boran Mopack for many years now. Their expertise, flexibility and can do approach have been second to none and invaluable in supporting us through challenging new projects and the often short notice demands of the FMCG market we operate in

Chris Gordon – Tayto Group
"Over the last decade, we have built a well established relationship working with Boran Mopack. The support, expertise and the meeting of our demands have proved fruitful. We are confident that together we will continue to grow both our businesses

Westland
"During the past 4 years our company has been working with Brian Joyce & his team on numerous different kinds of projects for our packaging needs including cost & waste reductions, supplier development and sustainability. I strongly recommend the services and customer service of the company and I am looking forward to the continued work and business we do together.

Glenhaven
"I have enjoyed working and collaborating with Boran. I have found they provide excellent customer service, are proactive and deliver a great final product during the various projects I have worked with them on.

O'Brien Fine Foods
"Boran Mopack worked closely with Gallagher's Bakery to ensure a launch date of end of October 2020 through the challenging times of Covid, we required 18 new designs with textured and lacquered effects with the added pressure of tight turnaround time.
They worked with us on the process, provided great insights and support and delivered cost saving for us in the process.
All designs were delivered on time and as promised, a massive thank you to all the Team at Boran Mopack especially Leroy and Roisin for making this possible"


Mary Horkan

Promise Gluten Free