Innovative Packaging Solutions
Solving your flexible packaging needs for over 40 years.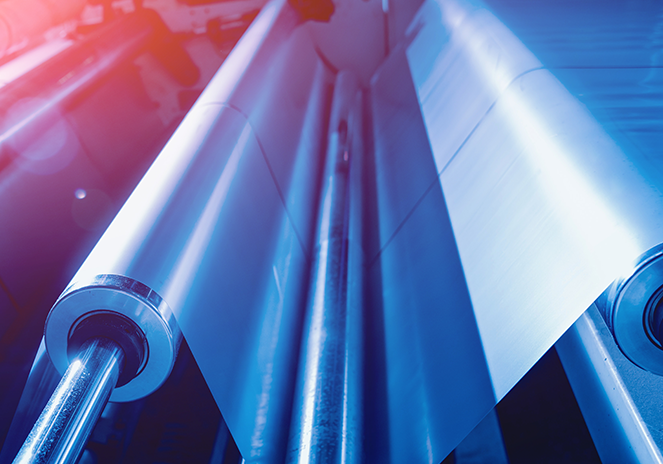 Ireland's leading innovative flexible packaging solutions provider
Backed by our significant experience, expertise and competent staff, producing products to exacting standards that will meet and exceed your requirements. Our manufacturing capabilities in extrusion, flexographic printing, lamination and conversion processes cover a range of substrates, allowing a wide array of flexible packaging to be created to your specific needs.
Mission Statement
Boran Packaging is a dedicated supplier of high quality printed flexible packaging. We strive to exceed our customer requirements and service levels by adding value through investing in the latest technology and the development and retention of our progressive team. We act responsible by being a positive contributor to the environment and the communities in which we operate in
SOME OF OUR FAMILY OF CLIENTS